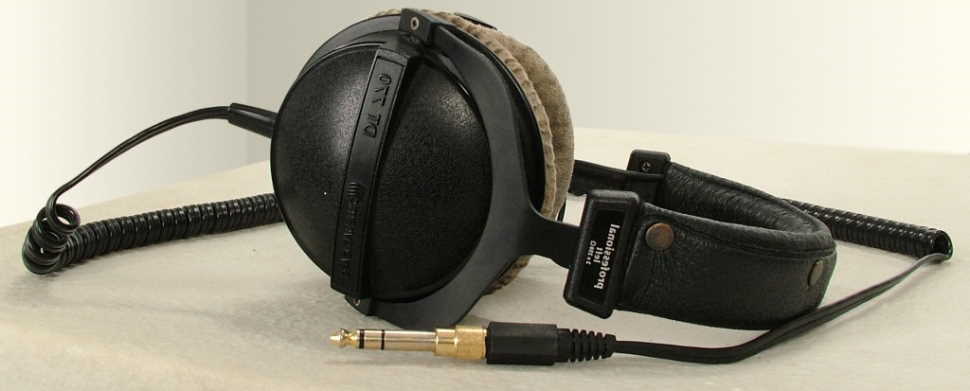 In this present generation, you can see the people without headphones very rarely because the majority of people prefer to wear headphones whenever they get time either listen to their favorite music or to watch any of the videos on mobile phones. These headphones are becoming one of the basic essential components for this generation of people.
Due to over usage of headphones, your headphone's leather may start to get the peel off, but you need not get worried about it. Because there are, certain ways to fix peeling leather headphones through knowing it you can retain your headphones into form.
The leather of the headphones makes the user feel comfortable when they are listening to their playlist, so you have to either replace peeling headphone pads or should fix those peeling leathers of the headphones as soon as possible. If the damage doesn't want to persist anymore.
Replacing the tearing leathers of headphones
When you are more concerned about your headphones then you should replace the cushion or leather immediately when you are noticing any damages over it. In that case, to start the leather replacement process you have to buy it from the stores. Remember not all the leathers are the same so know what kind of leather you want and then make a purchase to avoid wasting money.
Not only do you have to think about the leather types you should also consider the compatibility of your headphones. The cushion that you are buying should compatible with your headphones so before placing the order ensure it once or twice. Also, give priority to the quality of the leather that you are buying, the quality things may be little costlier but worthier for you.
Removing the old leather
After you have bought the new leathers or cushion for your headphones you have to remove the old one. To remove them you have to tug them gently if it is not coming out, you can make use of screwdrivers or knife to pull them out of the headphones. But do it slowly to avoid damaging your headphones.

Replacement
Now it is the time for replacement of new leather into your headphones, you have to stretch the leather slightly and then insert them on your headphones. It takes only 5-10 minutes but does the things carefully to secure both leather and headphones from getting damaged.
Final verdicts
With these simple ways, you can fix your broken leather headphones just in few minutes, this article can help you in knowing of it.